With this simple task management tool
Group Task
Team work will be the fastest!
Do you have any trouble like this?
The works I asked my staff do not complete on due date.
Many tasks are left unexecuted in the company.
The task management tool in use is difficult to use and does not penetrate members.
Our company had the same problem for many years and tried various tools and famous web services, but there was something wrong with it and it did not lead to a solution. It is Group Task that was born by trying to develop it in-house.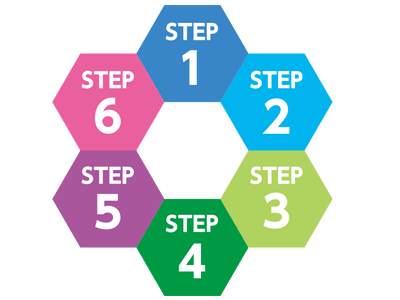 Group Task
eliminates work delays and omissions.
It increases team productivity.
And the work starts to go fastest!
Difference with other task management tools
Very simple
How to use is very easy. Anyone who can use a PC or smartphone can use it immediately.
You can continue this with the free plan.
The usage period of the free plan is unlimited.
How to use
Five points that make work go fastest
1.Notify the person in charge of the occurrence of the task in several ways.
The time for the task confirmation of the person in charge and the start of it will be faster.
2.In the representative's dashboard, tasks are always listed by due date.
You can work from the top in order, do not get lost in the order of work.
3.Overdue tasks are displayed prominently to the requester.
Constant awareness of the deadline leads to less task delay.
4.Requesting a progress report to the person in charge is possible by just pressing a button.
Tasks that were stagnating will resume immediately.
5.Responses can be made with a smartphone even while moving.
It will not stop the flow of work for the entire team.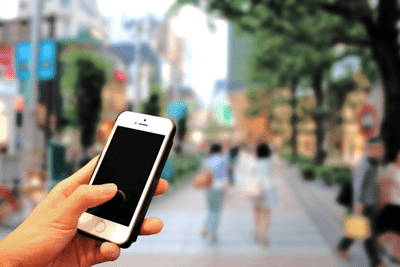 What features does this have?
Progress report request
The creator of the task (requester) can request the progress of the task from the person in charge (requested member) with a single button.
Usage member specification restriction
Use members can be set for each category.
Set priority, person in charge, due date
You can set priorities, due dates, and assignees for tasks.
Create periodic task
You can easily register repetitive tasks.
Image insertion, file attachment
In the task message exchange, you can insert an image, it will be easier to communicate the description visually.
Email, Web Push, Notification in slack
Email, Web Push, and Slack can notify you of task updates for you and for tasks related to you.
Shared document
You can add, edit and view documents and links shared by members in the group.
redmine import
If you are using redmine, it is a tool to smoothly transition to Group Task.
Previous
Next
All functions can be checked in Functions.
Development Story
Task Management Initiatives
We have tried many existing task management tools for internal work interactions.
However, they are cumbersome to use and have too many functions, so they take extra time, and it has not been possible to prevent the delay of work or the accumulation of tasks.
Process leading up to creating this GT (Group Task)
After experiencing various task tools, what we wanted was "easy to use and simple tools".
And I decided to create a task management tool that I can use easily.
In this way, a service called group task was born.

Vision for this GT
The concept is simple and easy to use.
We will continue to improve the convenience of the Group Task , and research and provide their know-how.
If you are using this tool and give us your opinion, we will be glad.
Start now
Let's get started for free.
It's an easy-to-understand, simple screen design, so you can use it right away.
You can actually ask the staff for tasks in less than 10 minutes from the start of use.
After that, your team work will be the fastest!