With this simple task management tool
Group Task
The team's work has begun to progress at its fastest!
Are you satisfied with the speed of your team's output?
Is the work requested by the staff completed on the due date?
Aren't many tasks left in your company without running?
Have you ever felt uncomfortable using your task management tool?
Our company had the same problem for many years and tried various tools and famous web services, but there was something wrong with it and it did not lead to a solution. It is Group Task that was born by trying to develop it in-house.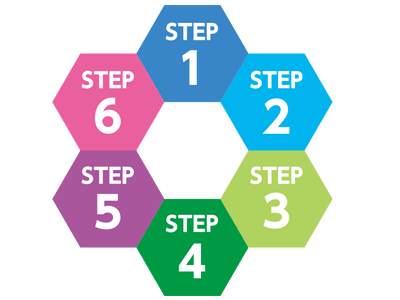 Group Task
eliminates work delays and omissions.
It increases team productivity.
And the work starts to go fastest!
Five points that make work go fastest in Group Task
1.Notify the person in charge of the occurrence of the task in several ways.

The time for the task confirmation of the person in charge and the start of it will be faster.

2.In the representative's dashboard, tasks are always listed by due date.

You can work from the top in order, do not get lost in the order of work.

3.Overdue tasks are displayed prominently to the requester.

Constant awareness of the deadline leads to less task delay.

4.Requesting a progress report to the person in charge is possible by just pressing a button.

Tasks that were stagnating will resume immediately.

5.Responses can be made with a smartphone even while moving.

It will not stop the flow of work for the entire team.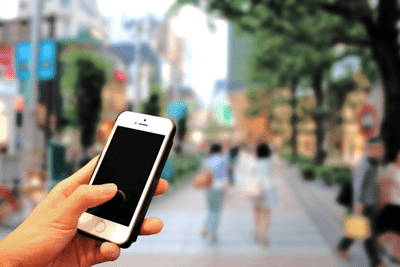 All functions can be checked in Functions.
Start now
Let's get started for free.
It's an easy-to-understand, simple UI, so you can use it right away.
You can actually ask the staff for tasks in less than 10 minutes from the start of use.
After that, your team's work will begin to progress at its fastest.